Global Projects is a company devoted to carrying out
comprehensive reforms in Barcelona
. We execute reforms and rehabilitations to help you get the house of your dreams. We offer a
360° service
so that, from the first contact up to the moment of handing the key, you don't have to worry about anything.
With over 10 years of experience in the sector, we have grown thanks to the solutions and quality we offer. We adapt to your needs, analyze and delve into your ideas, share our experience and, especially,  put ourselves in your shoes. From the initial budget to the final drawings, we provide you everything you need for you to be the one in full control of your comprehensive reform.
Tell us your idea. We will take care of the rest.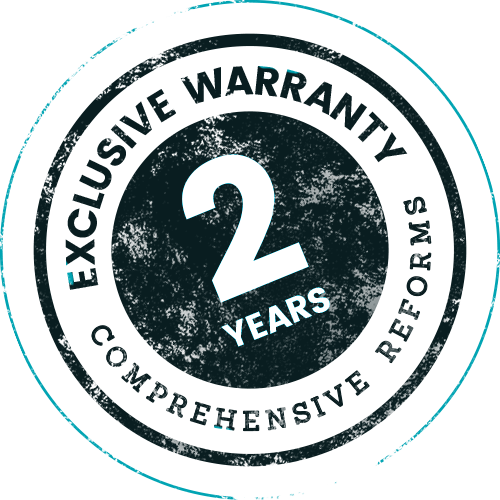 Comprehensive reforms
We carry out reforms of unique properties, according to your ideas and needs. We look for the ideal solution to  take advantage of the space, take care of every detail and meet deadlines.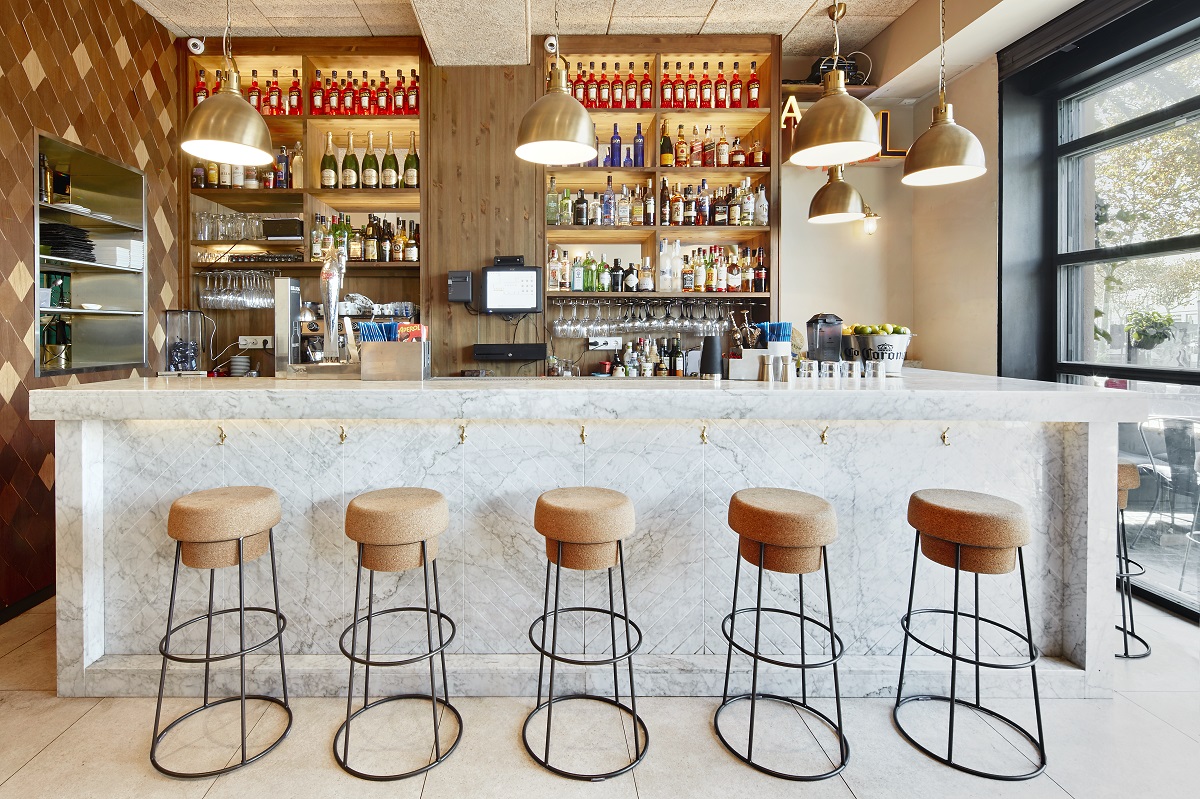 Commercial premises reforms
We redesigned the spaces of your commercial premises to create new emotions and experiences. We choose the perfect furniture for your business, following your vision. We adapt to the essential costs in order to cover your needs within the budget.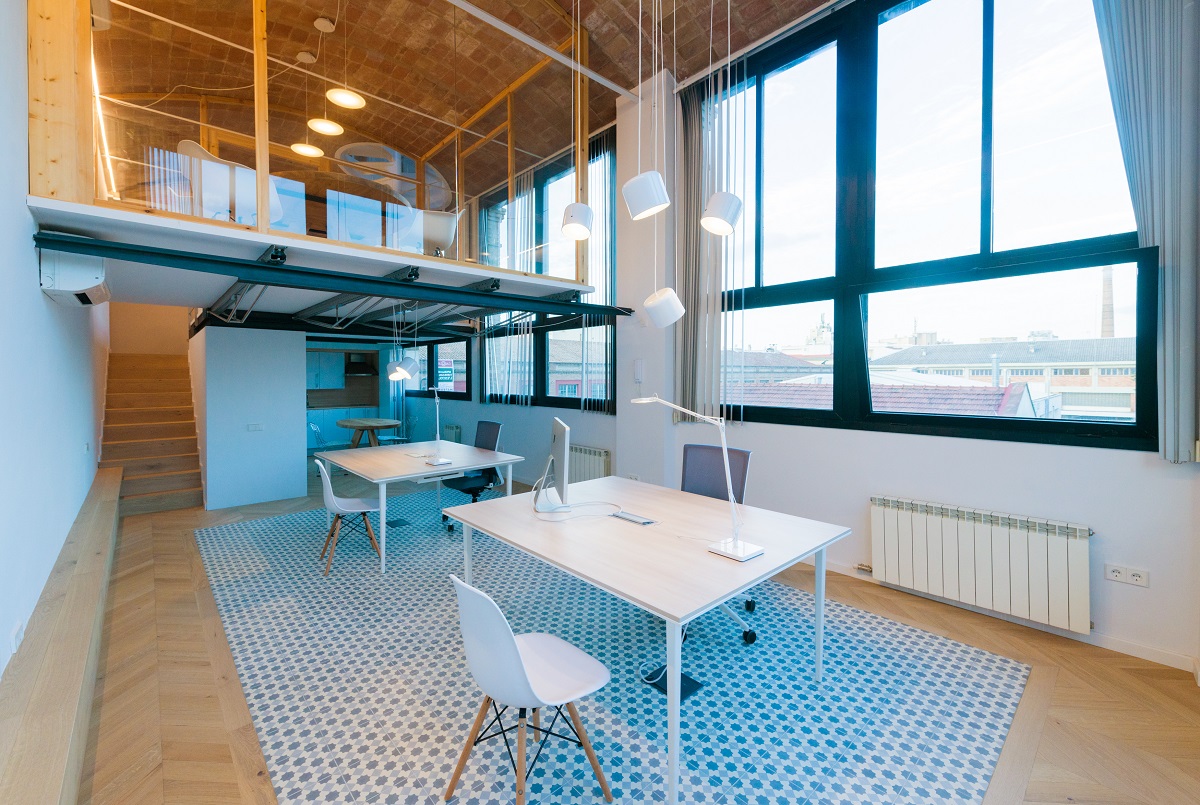 Office Reforms
We adapt the interior design of the space to the company corporate image. We personalize your workplace, by optimizing spaces with a combination of aesthetics and functionality, merging practicality and comfort.
of commercial premises reforms
Why 90% of our budgets are accepted?
Everything is important to us, from the first partition wall to the last meeting, and we treat your building site as if it were our home.
We adjust to your budget and we promise that you will maintain total control of the construction.
Little details, big differences
Tailor-made solutions for comprehensive reforms of offices, commercial premises and private residences.
We will be with you at all times and keep you updated on the progress of the comprehensive reform until it is finished.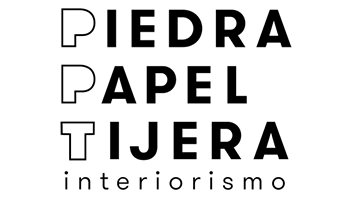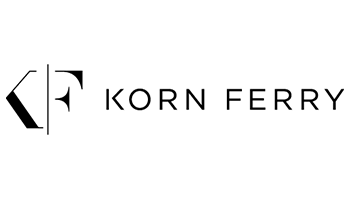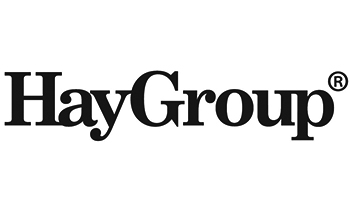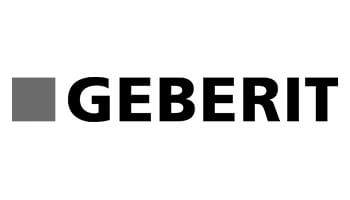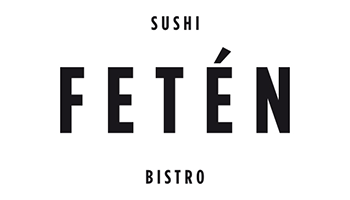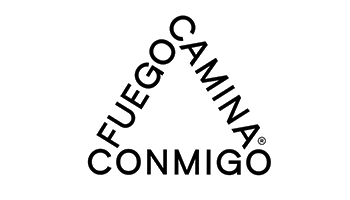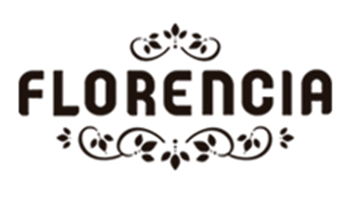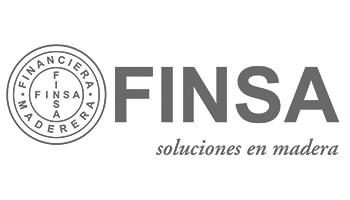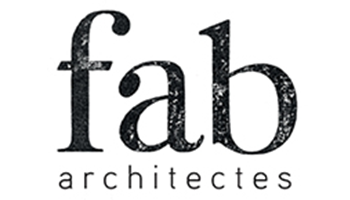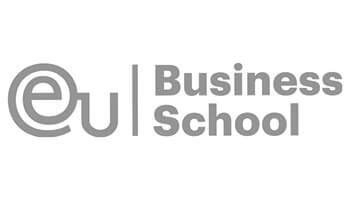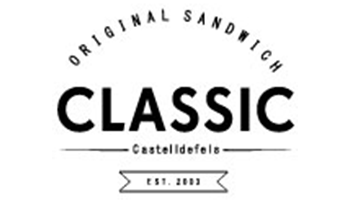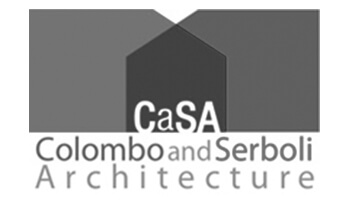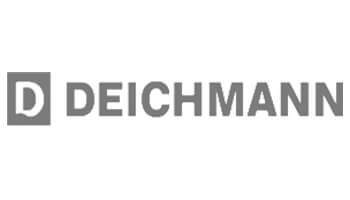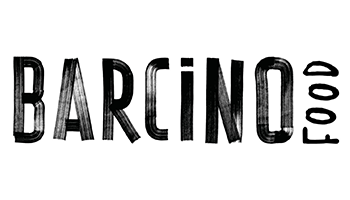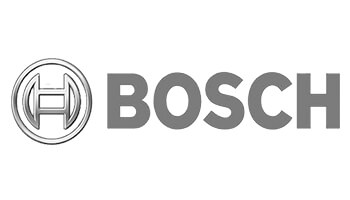 Google Review


I've carried out a comprehensive reform in my apartment and I couldn't be happier. They told me it would take around 3 months for the reform to be completed, and in 2 months I already had the apartment. Best of all, I  never had the feeling of having undergone any reform. I was looking for a company who took care of everything, and, with Global Projects, I got just that. The only thing I did was choosing materials and nothing else. The funniest part!
Global Projects has given us correct advice from the start. They have been with us throughout the process, offering us friendly and competent availability, with great responsibility and honesty in their work. They have been patient enough to listen to us and thus achieve what we wanted: optimize the original plan to get a much more appealing apartment.
Global Projects has reformed our bathrooms and kitchen, bringing a touch of elegance and clarity throughout the house. They have been punctual and followed our criteria, while giving us suggestions regarding quality which were appropriate to our way of living. They have also been present for all the questions we had after the construction was finished.
The work with Global Projects was very special, since we got attractive and private offices that carried the image of a large multinational that we were looking for. The high-class furniture and the hallmark of Barcelona were other main characteristics of the offices. Our team feels very comfortable, which helps to have a good atmosphere and a warm and comfortable working environment. When our clients visit us, they always say that our office have something that theirs lack.
We contacted Global Projects upon recommendation from a family member, and, from the beginning, everything was perfect. The attention, communication and execution time were excellent. The space to reform was very large and, from start, they focused on making the most of all the possibilities. The materials, the finishings and all the little details have been taken care of and the result couldn' t be better.
I can only say that, even in our best estimations, we couldn't imagine we would like the result so much. We had been advised to work with them and now I 'm the one who doesn't  hesitate to do it. They are professionals who know and enjoy their work. Their ideas have marked the success of the final result. I'd like to highlight the excellent treatment we have received throughout the process.
Any project in mind?
We advise you, help you and stay by your side at all times.