Global Projects is a construction and comprehensive reform company located in Barcelona and the metropolitan area. We have been in the market for over 10 years and have a team with a long history in the construction, architecture and interior design sectors.
Among our clients, you can find the most prestigious architecture and interior design offices. We offer three lines of comprehensive reform services to professionals and individuals:
offices
,
commercial premises
and
housing
.
As a construction company, we want to capture the ideas of our clients through the execution of 360º projects based on quality, deadline meeting and solution provision to the specific needs of each project.
In order to do that, Global Projects prepares a detailed budget before each project, a measurement status and plans so that our clients have full control over the evolution of their project.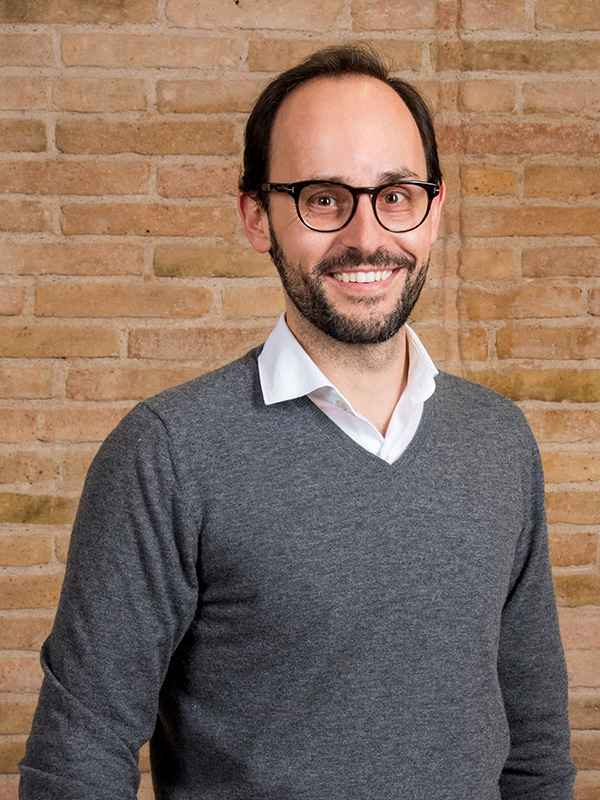 Carles Rodríguez
CEO
Project Manager, graduated in Building Engineering at the University of Girona. He has an MBA with specialization in the real estate and construction sectors awarded by the University of Barcelona. Carles Rodríguez has over 15 years of experience in the construction sector.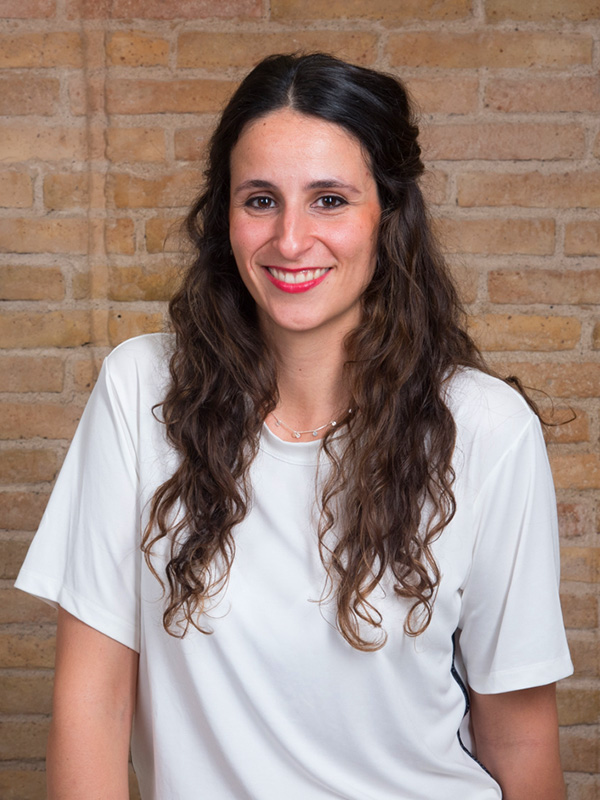 Gisela Farré
Executive Director
Graduated in Technical Architecture at the Barcelona University School of Design and Engineering, ELISAVA. Gisela Farré is passionate about her profession and has 15 years of experience in the architecture, construction, renovation and interior design sectors.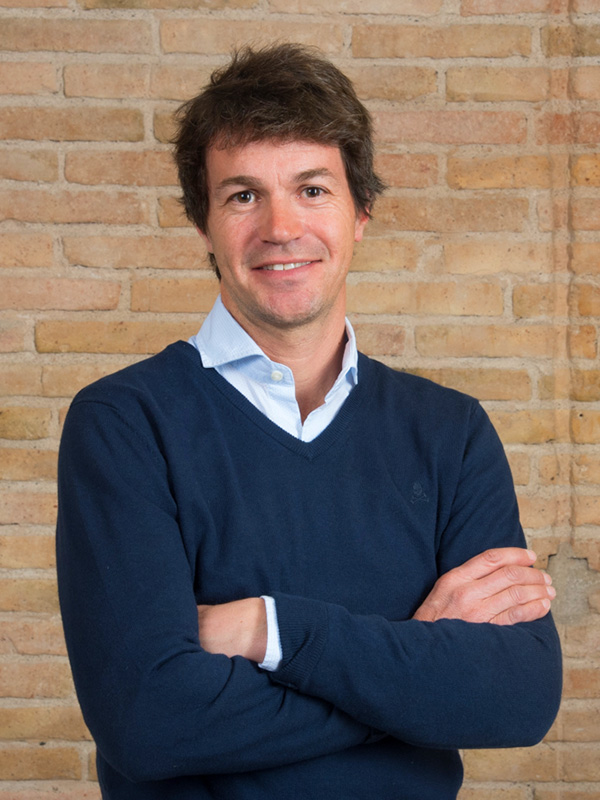 Marc Riba
Founding Partner
Entrepreneur in the world of construction with over 10 years of experience in companies in the reform sector. Born in a family of builders, Marc Riba is in charge of the business development and production area.
Housing reform and rehabilitation
We carry out unique projects according to the ideas, budgets and needs of each client. We take full advantage of the latest trends and materials available, finding solutions and designing spaces for maximum comfort.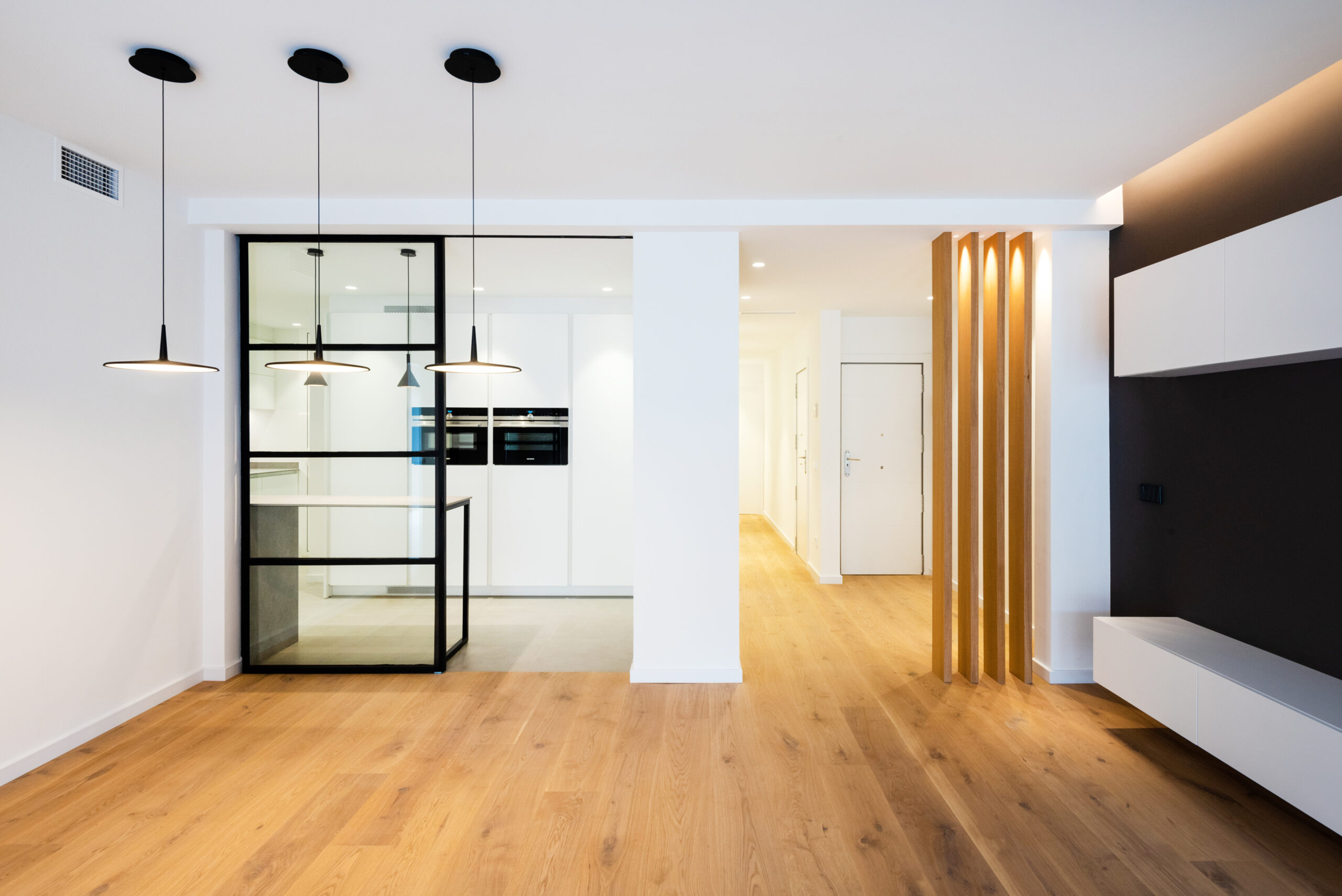 Reform and rehabilitation of commercial premises
We rehabilitate and carry out partial and comprehensive reforms, as well as expansion and reduction of premises. Our service ranges from space lighting to the selection of the right furniture for your business.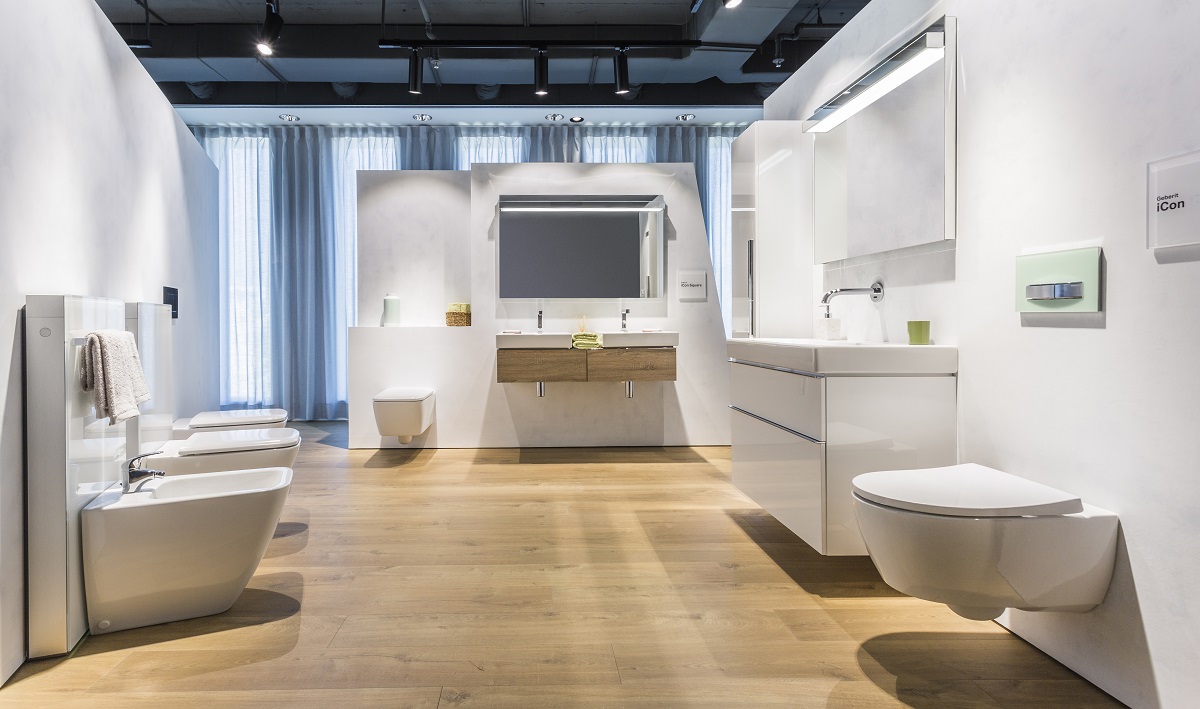 Office reform and rehabilitation
We specialize in customizing workplaces and optimizing professional spaces. We work to ensure that the project is faithfully adapted to the client's corporate image down to the last detail.